The Cap Beanie - Grey - Unisex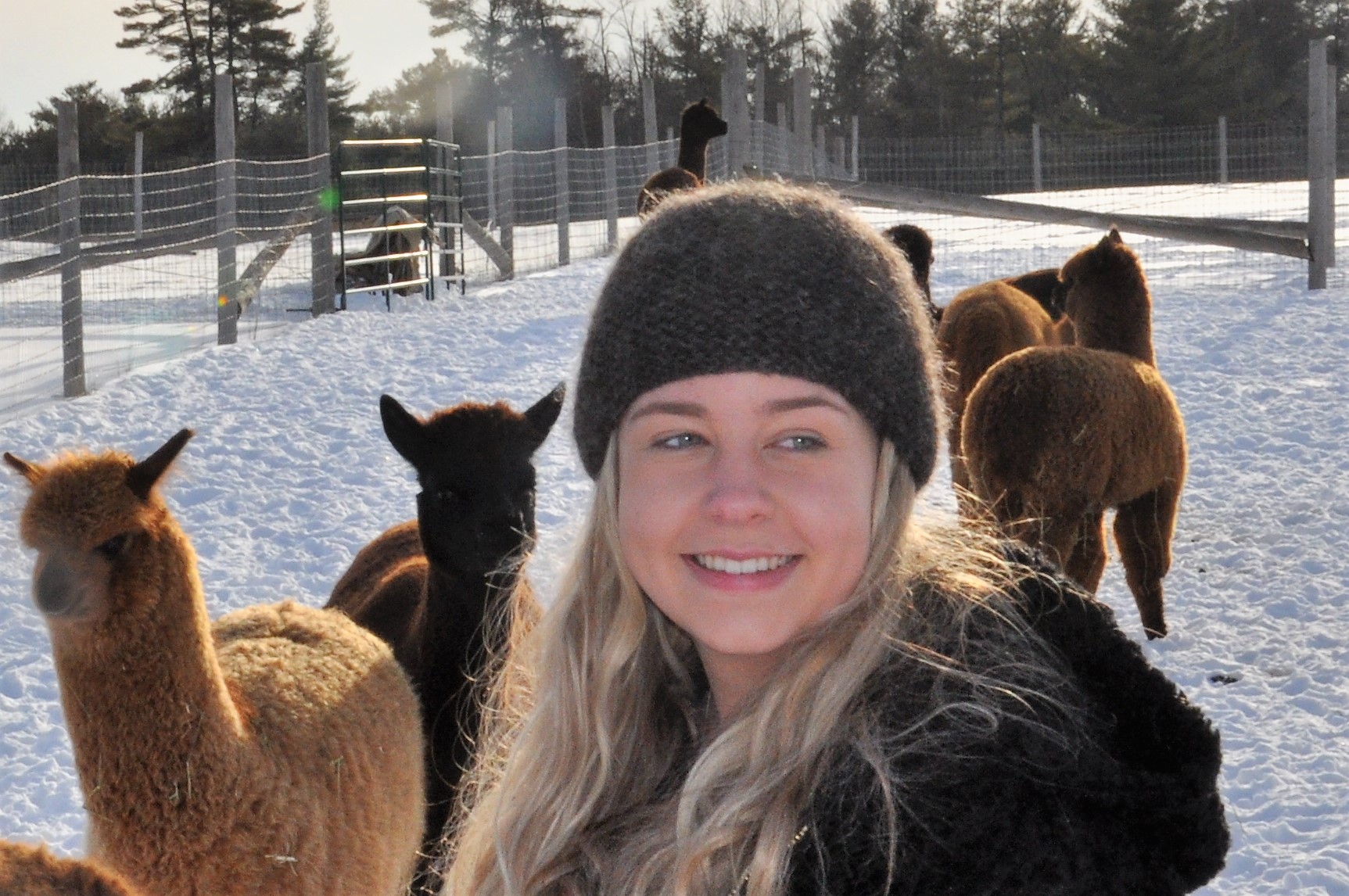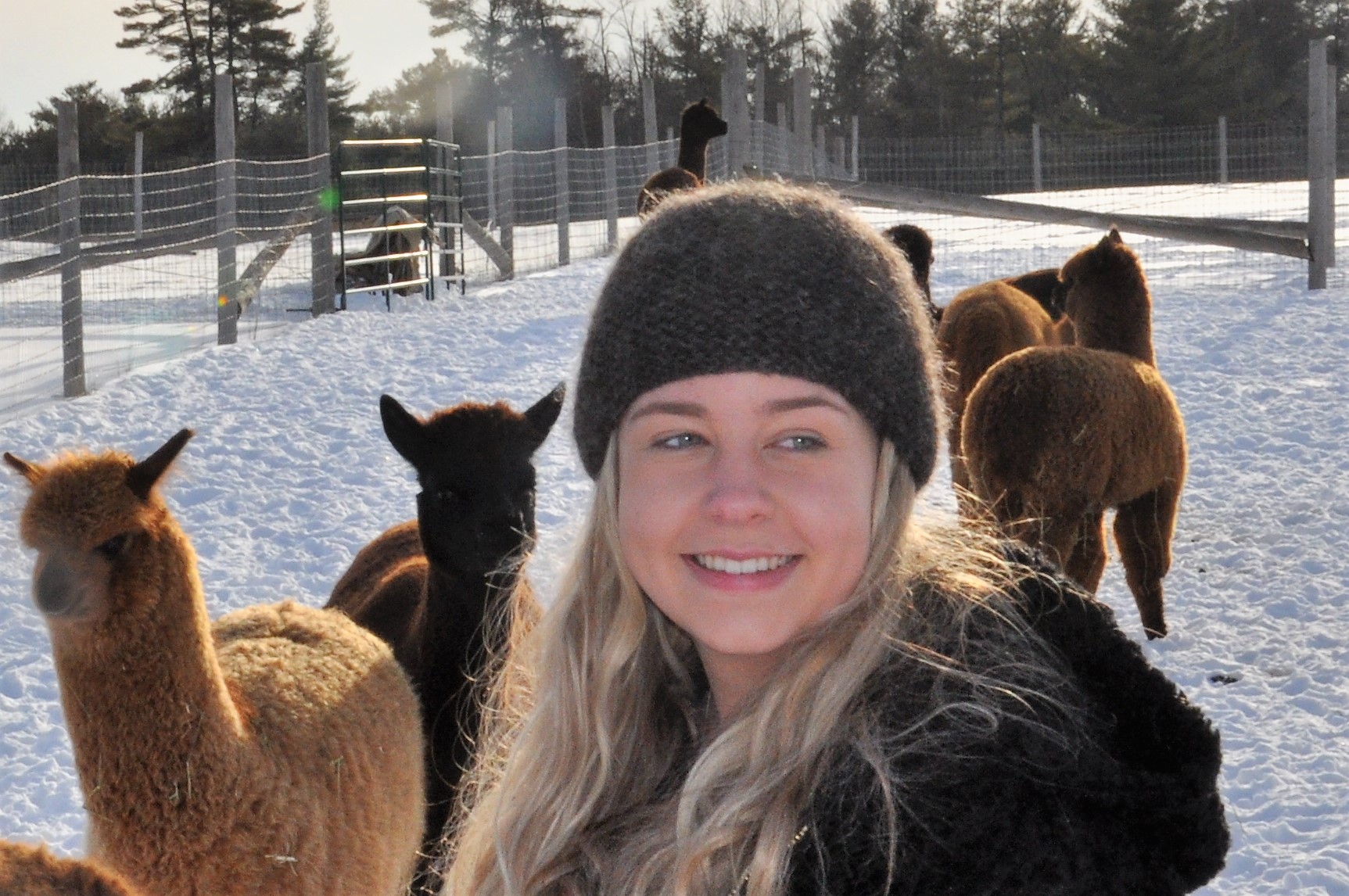 The Cap Beanie - Grey - Unisex
This stylish beanie is part of our modern fashion led collection. The colour is a fashionable dark grey from Dayna's luxurious fibre with a micron count of 21 and comfort factor of 94%,
This beanie is so lightweight, you will forget you are wearing it except for the feeling of warmth and compliments from friends regarding your style.
Two sizes available - women and men.